Welcome to Music Business Worldwide's weekly round-up – where we make sure you caught the five biggest stories to hit our headlines over the past seven days. MBW's round-up is supported by Centtrip, which helps over 500 of the world's best-selling artists maximize their income and reduce their touring costs.
---
There's been a lot of important numbers announced this week. Did you catch them all?
MBW reported on Universal Music Group's freshly-announced Q1 2023 revenues (USD $2.62bn), as well as Sony's music rights revenues in the same quarter ($2.18bn).
We've also covered Believe's Q1 results ($213m), as well as new financial figures from the likes of Epidemic Sound and YouTube.
This week started with one of the most important quarterly results of all: Spotify announced on Tuesday (April 25) that, as of the end of Q1, it counted 210 million paying subscribers worldwide, as well as 515 million monthly active users.
Outside of Q1 digits and dollar signs, plenty more has gone on this week that's worthy of your attention.
For one thing, Universal Music Group used its quarterly earnings call on Wednesday (April 26) to make clear its view that using AI to mimic the vocals of superstars via their existing recordings (prime example: 'fake Drake') is against the law.
Universal EVP, and Chief Digital Officer Michael Nash, told analysts: "Specifically, soundalikes which serve to confuse the public as to the source or origin, or which constitute a commercial appropriation of likeness in the form of a distinctive voice, are all clearly illegal."
Elsewhere this week, Primary Wave made a major move in India, investing in local rightsholder Times Music in a deal worth $100 million.
Plus, Triller admitted liability in a breach of contract lawsuit filed against it by Sony Music. Triller must now pay $4.57 million to the music company.
Here are the biggest headlines from the past few days…
---
Sir Lucian Grainge, CEO and Chairman, Universal Music Group, said: "Unlike its predecessors, much of the latest generative AI [i.e. 'fake Drake' and 'fake Bad Bunny'] is trained on copyrighted material, which clearly violates artists' and labels' rights and will put platforms completely at odds with the partnerships with us and our artists and the ones that drive success.
"Should platforms traffic in this kind of music, they would face the additional responsibility of addressing a huge volume of infringing AI-generated content."
---
Primary Wave Music just made a significant move in India's music business.
The company has struck a partnership with prominent Indian record label and music publisher, Times Music, a subsidiary of media giant, Times of India Group.
The deal will see Primary Wave invest what it says is "significant capital" in the company and provide resources for "catalog investments" in the market.
---
Short-form video service Triller has agreed to pay Sony Music USD $4.57 million in a court case brought by the major music company last year for breach of contract.
Sony Music's lawsuit claimed that Triller had missed multiple agreed payments throughout 2022 for licensing the major's music.
---
In court Tuesday, Sheeran defended himself against the allegations. A lawyer for Townsend's family, Ben Crump, played a video for jurors showing Sheeran performing Thinking Out Loud in a live show, and segueing into lyrics from Let's Get It On.
Later, under questioning from attorney Keisha Rice, also representing Townsend's family members, Sheeran said: "If I had done what you're accusing me of doing [i.e. copying elements of Let's Get It On for Thinking Out Loud, then switching between both songs while playing live], I'd be quite an idiot to stand on a stage in front of 20,000 people and do that."
---
Spotify's Q1 2023 results are in.
The music streaming company added another 5 million net Premium subscribers to its user base in Q1 2023 (the three months to end of March), taking its total global paying subs audience to 210 million.
Those 210 million subscribers marked Premium Subscriber growth of 15% YoY, and was 3 million above the company's guidance for the quarter.
---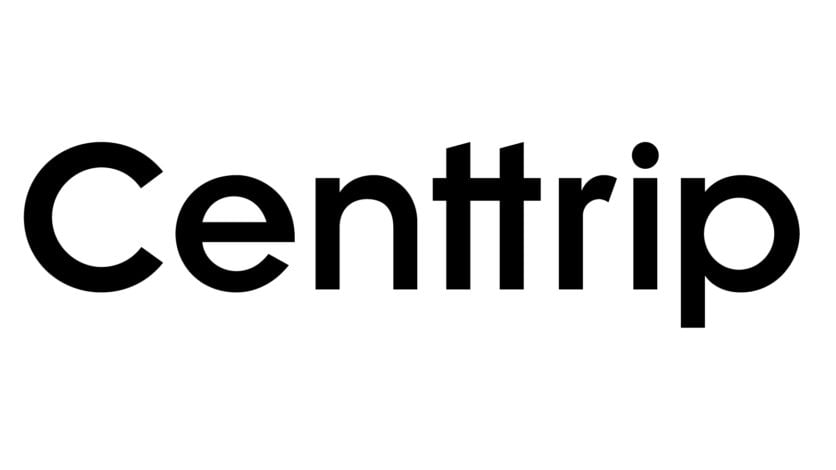 MBW's Weekly Round-Up is supported by Centtrip, which helps over 500 of the world's best-selling artists maximise their income and reduce their touring costs.Music Business Worldwide